8
minute read
Security is a key aspect of any business, and outbound document security is no exception. Whether you're sending communications to customers, stakeholders or employees, your documents must be secure.
This is important for many reasons, because you must comply with data security and protection regulations laws. There are many more reasons not to risk document security, including:
Minimising the risk of a data breach
The financial impact of a data breach
Customer confidence in your products and services
Reputational damage
The rise of cybercrime
Here, we'll discuss what document security is, and why it's important for outbound communications. We'll also take a look at the risks to the data and documents you share with others.
---
Expert tip: multichannel communication systems like Aceni and payslip portals like Epay let you communicate with your customers and employees securely, whether that's through an online portal or protecting documents as they print and prepare for posting.
---
What is document security?
As an organisation, you communicate every day with customers, employees and stakeholders across various channels. Whether you're sending sensitive and personal information, such as payslips and financial documents, including invoices or general customer correspondence, all documents should be totally secure.
But what is document security? Put simply, it's the act of keeping all outbound documents and communications secure. You can do this through password protection and multi-factor authentication for safe online portals or processing and accessing restrictions for physical document production. Document security protects data, making sure you're legally compliant, and prevents data loss through fraud and identity theft.
Whether you're sending information via print or online, your document management system should protect your recipients' personal information. This means having the appropriate controls in place to protect data and documents during every stage of the communications process: from processing to delivery to storage.
Aceni, our multichannel communication system, allows you to effectively control your communications, including securely presenting documents online as both individual webpages or feature-rich portals on any device. This means that only your recipients can access your communications, reducing security risks. It also allows you to track your documents throughout the process, giving you an audit trail that supports your compliance requirements.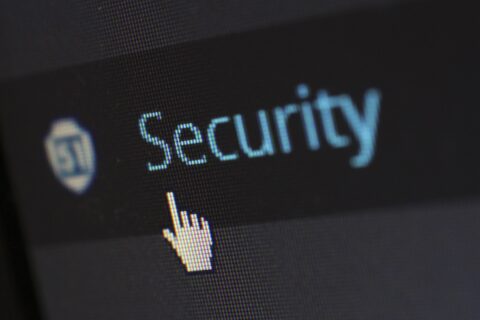 Why is document security important?
Document security is essential not only for data protection compliance, but also for maintaining trust between your organisation and your customers. When you're handling or working with personal data, people need to know their private, sensitive and financial data is safe and secure across all communication channels.
By fulfilling this expectation, you build trust with your customers and their confidence in your service is maintained. That means, your working relationship will continue to grow.
But trust isn't the only reason why document security measures are essential. As we mentioned earlier, there are many other reasons, including:
Minimising the risk of a data breach
The financial impact of a data breach
Customer confidence in your products and services
Reputational damage
The rise of cybercrime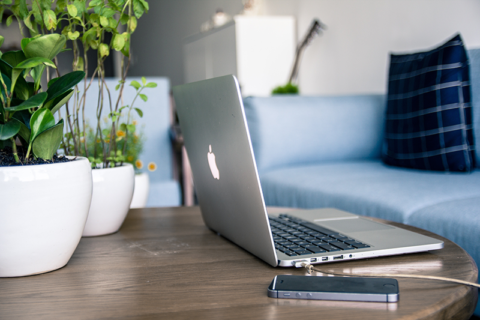 Reason number one – avoiding data breaches
Data breaches are serious issues for any organisation. Not only are they a cause for concern for you and your business, but they can also severely affect your customers and employees if sensitive data is compromised.
GDPR defines a data breach as:
'…a breach of security leading to the accidental or unlawful destruction, loss, alteration, unauthorised disclosure of, or access to, personal data transmitted, stored or otherwise processed.' Article 4 GDPR
Such breaches include:
Data being sent to the wrong recipient (for example by email or through the post)
Incorrect data shown in a customer's online portal
Unauthorised access of networks or hardware
Sending files to multiple recipients where the recipients are visible to one another
Data breaches can also be the result of cybersecurity incidents, such as unauthorised access and malware.
Whatever form a data breach takes, it must be reported to the relevant authorities, such as the Information Commissioner's Office (ICO) within 72 hours and, you must inform the affected individuals as soon as you can.
Not every data breach results from malicious activity. Some breaches are due to human error. It's vital that your team are aware of their responsibilities, well-trained and that your communications system provides up-to-date, reliable document security.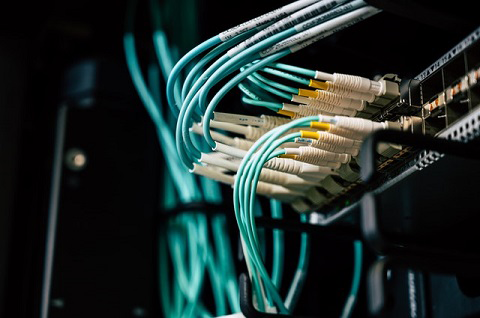 Reason number two – the financial impact
Due to the seriousness of data breaches, there's a financial cost that your company will have to bear, particularly where GDPR restrictions are concerned. For instance, in October 2020, British Airways was given a £20 million fine for failing to secure details of 400,000 of its customers adequately, according to the ICO.
While there are certain processes you should have undertaken to become GDPR compliant before May 2018, following a breach, you may need to carry out the following:
A data audit

Review any data compliance documents and, in some cases, have them rewritten by your solicitor

Thoroughly review your compliance processes
As well as this, your staff would need to spend extra time securing and investigating the breach and resolving the issue. Plus, they'd need to review your processes to make sure a similar problem couldn't occur again.
This inevitably takes your staff away from their usual areas of work, reducing productivity and ultimately resulting in a further financial impact for your organisation.
How can you minimise risk?
Invest in communication systems, such as Aceni or work with people who already have secure systems in place to protect against attacks. Organisations with a strong security culture have a range of measures to make sure your customers' data and their trust in you is safe and secure. 
Measures should include continuous testing of systems by cybercrime experts to highlight and fix any potential system vulnerabilities. Processes and procedures to train, check and restrict staff access to data, and many more physical and digital controls over data processes.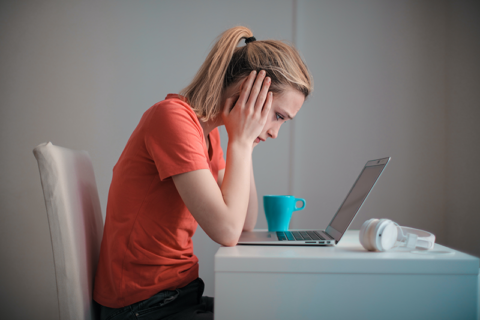 Reason number three – the human impact
It's vital for your organisation that customers have complete trust and confidence in you at all times. That's because trust builds loyalty, and loyalty keeps your customers returning.
A big part of this is making sure that when you're handling your customers' data – whether personal, medical or financial – it's safe and secure. This extends to communications too. However, if you communicate with your customers as well as your employees and stakeholders, you need to make sure that it's as secure as possible.
While financially costly to your business, any data breach or cybercrime attack can be disastrous in terms of your reputation and customer trust. But, by using a multichannel communication system like Aceni, you gain advanced security options to keep your customers' data more secure.
How can you minimise risk?
You can reduce the risk of a breach and the impact on customers by using a communication system that allows you to control your correspondence in a way that mitigates human error. Using a system will let you automatically check documents before they're sent (for missing or incorrect information), and provide you with a comprehensive audit trail.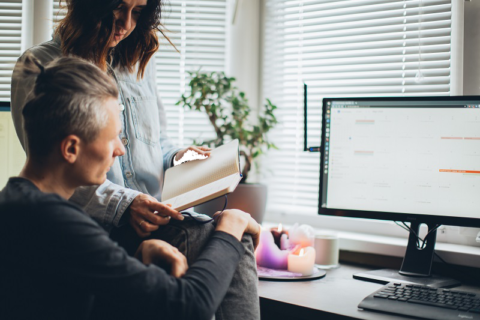 Reason number four – your reputation
Sending the wrong information to the wrong recipient isn't just a breach of GDPR. It can also cause your organisation significant reputational damage and seriously affect the future of your brand.
As we've mentioned, customer confidence is key to success, and where documents are insecure, confidence and trust is eroded. This can often take years to restore, and in the worst case, may result in your customers taking their business elsewhere.
It's therefore vital that offline and electronic documents are secure, and you have processes in place to make sure that correspondence whether it's sent online or through the post, is effectively managed to limit the risk of a data breach or similar issue.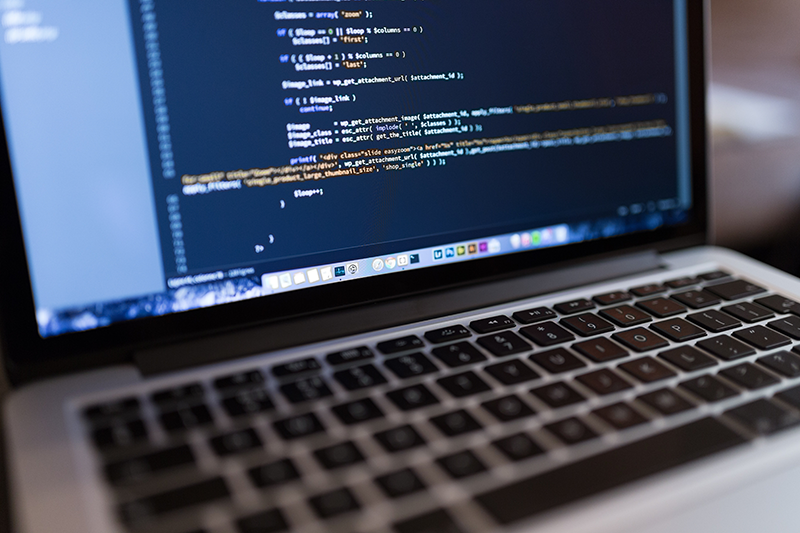 Reason number five – cyber-criminals
More and more of us are working online and logging into portals or remotely accessing company networks to view documents. With this increase in online correspondence, there has been an increase in cybercrime – such as using malware to steal data from networks.
Cybercrime is a genuine threat for organisations and individuals alike. According to the BBC in October 2020, it was reported that cyber-criminals had accessed and stolen bank details and users' passwords in a security breach that targeted software used to raise money for UK universities and charities, potentially affecting millions of people.
Minimising your risk
Passwords and financial information are extremely valuable, so it's never been more critical to make sure they are protected and that online documents are secure. This is essential at each part of the document and communication process: from initial processing to sending and storing the documents.
Using a secure and tested online communication system can help reduce your cybercrime risk and protect your outgoing documents. It lets your recipients view their information on encrypted portals and webpages, removing the need to send insecure emails to communicate personal or sensitive information.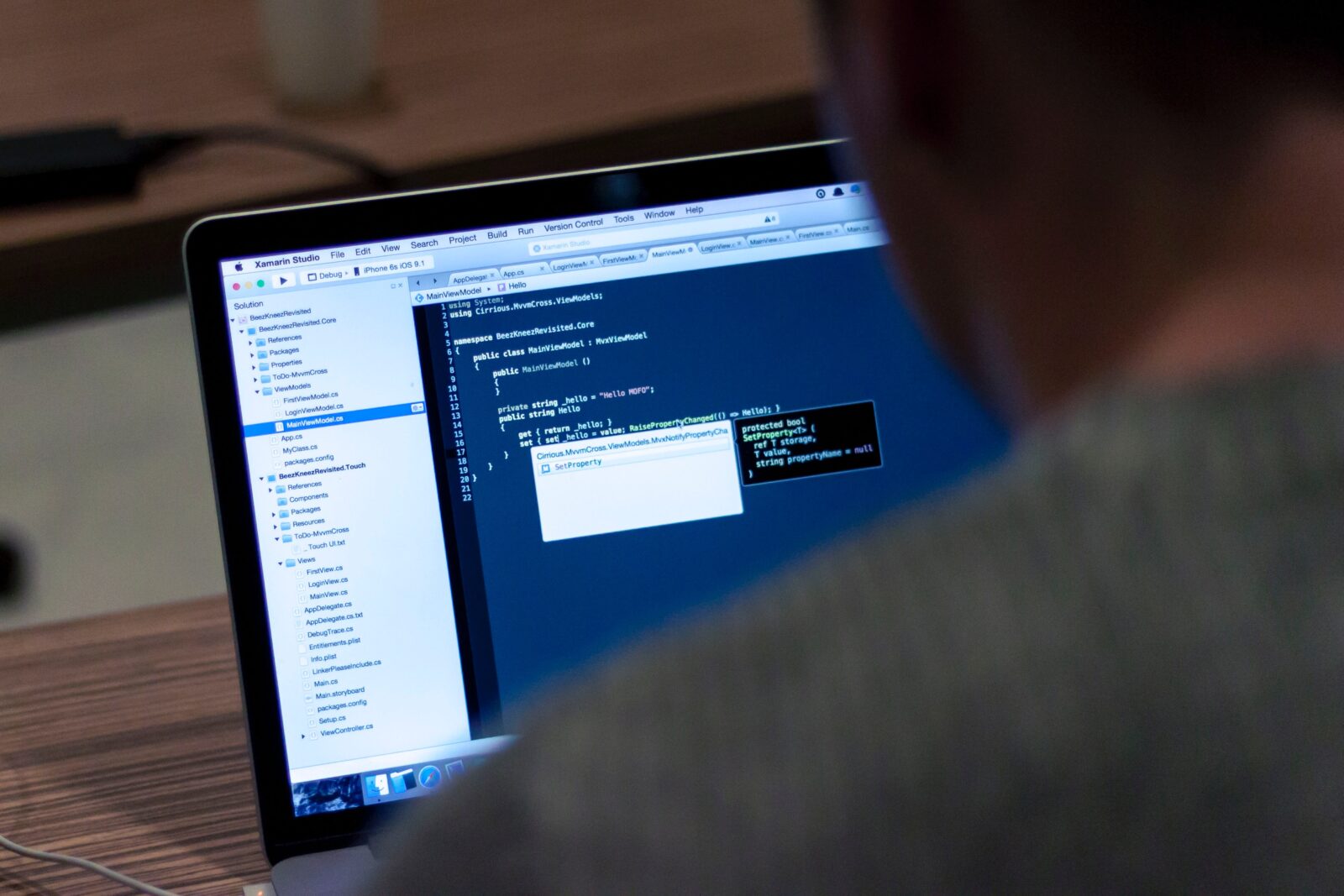 When is document security at risk?
There are three main points where your document security is most at risk: 
Processing
Your documents are at risk if controls, such as approval and audit trails, aren't in place. If this is the case, the wrong information can be sent to the wrong person, risking a data breach and therefore, infringing customer or supplier loyalty.
Transit
While emails are useful tools for sending general information, they're not the most secure ways to send documents that contain personal information as hackers can intercept them. Take a look at our blogs to find out why sending sensitive information via email isn't worth the risk, and what you should know about email security.
Storage
Hosting customer and employee confidential documents in an online portal is a safer and more secure way to present the information, but security should be paramount to prevent hackers infiltrating the site. You can read more on the protection we give data at Datagraphic on our website's data security page.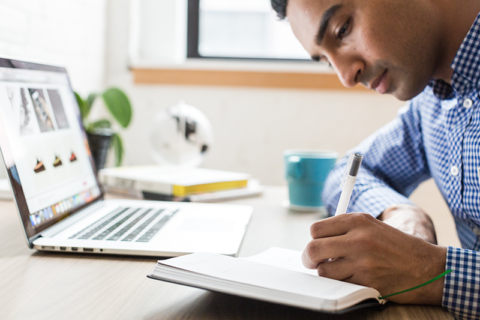 Improve your document security using Aceni by Datagraphic
Control
When it comes to processing files and documents, Aceni can automate letter mailings to remove manual errors. It uses technology to scan the content of every outbound mailing pack for accuracy. Aceni also allows you to quarantine or hold documents with inaccurate or missing information, so you can check and approve the data before it is sent.
Secure
eDocuments Aceni creates are only available for customers to view via a protected webpage or secure online portal. Email is only used as a notification tool, alerting your recipients that a document is available for them to view: mitigating the risk of any personal information interception through email.
Safe
Using Aceni, you can be confident that your physical and digital documents are hosted in a secure portal protected to the standards used in banking. External cybercrime specialists continuously test this system to check for vulnerabilities, giving it the highest levels of protection and peace of mind for you, your customers and your employees.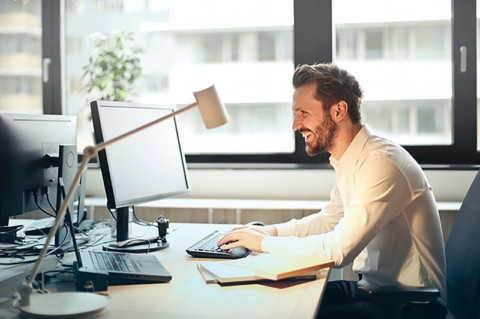 Final thoughts
It's clear that document security should be at the forefront of every communication system. Without it, you're not only putting your organisations at risk, but the sensitive information of your customers, employees and stakeholders too.  
There are many reasons why document security is essential:
Mitigating risks of a data breach and its associated costs, both financial and reputational

Combating cybercrime

Instilling confidence in your customers
Aceni, our multichannel communication system, allows you to communicate with your customers, employees and stakeholders securely. You can maintain compliance and provide communications that are secure and reliable.
If you'd like to find out more and arrange a demo, get in touch with our team here at Datagraphic, by calling+44 (0)1246 543000.