4
minute read
Outsourcing certain business processes brings many benefits, as it can save time and reduce costs in the long term.
Whether you're in the public or private sector, print management outsourcing is a great way to streamline communication procedures from start to finish. It gives your employees the time and resources they need to focus on other tasks that provide more value to your organisation. 
Print management outsourcing is all about making your teams more efficient. Communicating to your customers, employees and suppliers is an incredibly time-consuming process, which can be made all the easier by outsourcing it to a multichannel communication expert.
If you're eager to discover how your organisation can start working smarter, instead of harder, keep reading. 
This blog will cover: 
What print management outsourcing is

What parts of the process you can outsource

The benefits of outsourcing it

Why you should opt for a multichannel solution

Final thoughts
What is print management outsourcing?
By definition, print management outsourcing is handing over the reins to a third-party supplier that can manage your printing operations as a whole.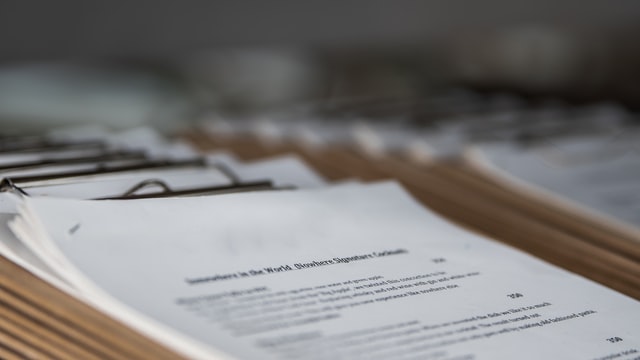 This can be from proofing to printing, stocking, distributing, and everything in between. A print management software solution can assist you with your communication needs.   
What parts of print management can you outsource?
When it comes to print management outsourcing, there are various areas you can allocate to a third-party provider. 
Consultancy

Auditing

Production

Coordination

Distribution

Reporting
The benefits of print management outsourcing
Although print management might not be a top priority for many organisations, the benefits of outsourcing it are widespread.
Streamlines internal processes 
Part of running any successful organisation includes fostering seamless and streamlined internal processes. Outsourcing your print management allows you to reduce workflow inefficiencies by handing over the process from start to finish.
Saves time    
Printing and managing hundreds of documents is a complex and monotonous task. Poor printing practices can be a drain to your organisation's resources, which is why print outsourcing reduces manual repetitive tasks and saves time.
Empowers employees
Employees will feel empowered when they are able to re-prioritise tasks and focus on projects that deliver greater value. Therefore, print management outsourcing also helps improve morale and productivity.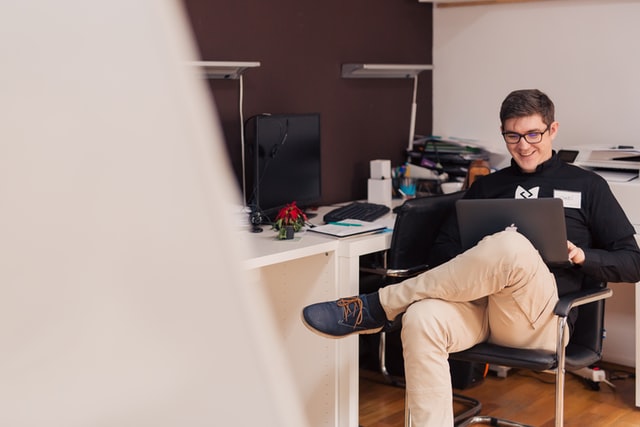 Improves quality 
When your print management is outsourced, you achieve a consistent standard of quality across all documents by setting rules and templates. This increases uniformity and improves your organisation's reputation.
Reduces error 
The fact that humans naturally make mistakes is something that many organisations can't afford. Now that individuals increasingly demand personalised communications, the margin for human error is even higher, but print management outsourcing can help reduce the likelihood of mistakes.  
Improves communication experience 
A consistent communication process improves an organisation's customer experience management for all parties involved, employees, customers, and suppliers alike. 
Cost-effective 
Outsourced print management saves time and money, boosts productivity, and reduces error, which ultimately leads to a more cost-effective organisation model. 
More sustainable 
The lack of error and enhanced efficiency offered by outsourced print management reduces waste and incurs a more sustainable way of sending communications. 
Accurate reporting
When your print management is outsourced you can retrieve accurate reporting and stock management data online, allowing you to make more informed decisions and reduce expenses. 
Opt for a multichannel communication solution
Trying to manage your entire print management and communication operations in-house comes with its own set of challenges. It can be costly, wasteful, and monotonous, whereas outsourcing this procedure to multichannel communication experts like Datagraphic can help improve quality whilst reducing expenses. 
A multichannel communication platform, such as Aceni, allows you to automate, control and deliver outbound customer documents from the comfort of your computer. You'll still have the final say over the way your documents are managed and processed but you'll benefit from a more efficient and structured approach.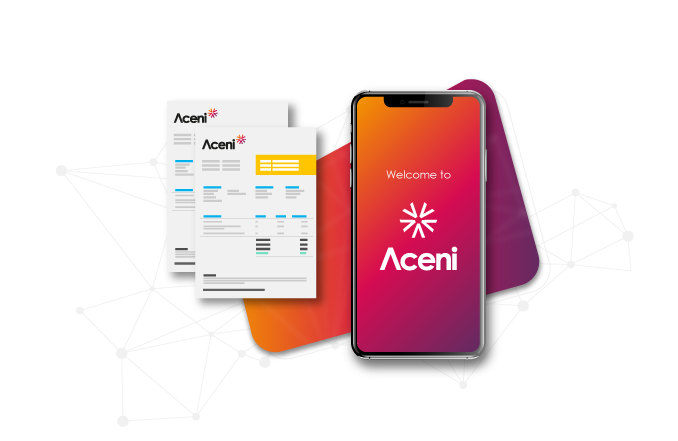 Not only this but you won't have to worry about any operational or maintenance costs, as you won't be investing in any production machinery, nor will you have staff carrying out any of the manual tasks. This empowers staff and boosts their productivity, contributing to greater employee satisfaction and better workplace culture. 
Last but not least, print management software lets you track and trace all of your outbound communications, so you can rest assured that your documents arrive when, and where, they were intended. 
Final thoughts 
Outsourcing services such as print management can help create more streamlined procedures. It provides you with the time and energy to focus on more important aspects of your organisation whilst improving the quality and consistency of your outbound communications. 
The pandemic has accelerated the shift towards a digital transformation and print management outsourcing is a great place to start redirecting your organisational efforts. It's important to start working smarter, not harder, and there's no better time to start than now.  
If you're interested in learning more about Aceni or need some further advice with regards to print management outsourcing, please don't hesitate to contact us or request a demo.