8
minute read
The paperless office isn't a new idea. In fact, it was first mooted in the 1970s when online back-office tasks and customer and employee communications were a pipe dream.
Fast forward to today, and technology has finally caught up with the imagination of past decades. The possibility of a paperless office is now feasible.
But why should you go paperless? What are the benefits? How easy is the switch? And where do you start?
First, you need a paperless office strategy. Here, we've outlined six simple steps you can take to make the transition to paperless as seamless as possible. Including using Aceni, our multichannel communication system that makes going paperless simple and straightforward:
Make customer communication more accessible
Improve accountability and compliance
Cut your waste
Consolidate your communications
Automate any printing
The paperless office explained
The paperless office reduces its reliance on and use of printed documents and paper – even going so far as completely removing its use – and switching to online systems.
---
For decades, filing cabinets were the storage system of choice for organisations. But, all that's changing thanks to online systems like Google Drive or Dropbox.
---
More affordable and available technologies are making the paperless office possible and automating back-office operations. That's attractive to organisations because, although paper is still used and important, as a single solution, it can be:
expensive
inefficient (in terms of staff processing time)
at risk of being misplaced
And a paperless office isn't just about internal files.
Many outbound communications sent to employees, customers and stakeholders are still paper-based. If you're thinking of going paperless, it's vital to consider your outbound mail and how any online systems you choose to use will digitally transformation these documents.
Going paperless and shifting your communications online can mitigate many of the issues you might face. That's because it's:
cheaper, thanks to reduced (or even eliminated) unnecessary printing costs
traceable – online audit trails meaning you're always aware of where your correspondence is
timesaving – by automating manual printing and mailing tasks
more secure – on protected systems and networks.
Need more convincing?
The NHS have set out their paperless vision – to save a massive £4.4 billion – so it's certainly a worthwhile transition.
But how do you make the transition from being paper full to paperless?
Paperless office strategy: 6 step guide
No matter how much progress you've made towards becoming a paperless office, there's always more you can do. To help you reach your digital transformation goals, drawing up a paperless office strategy is essential.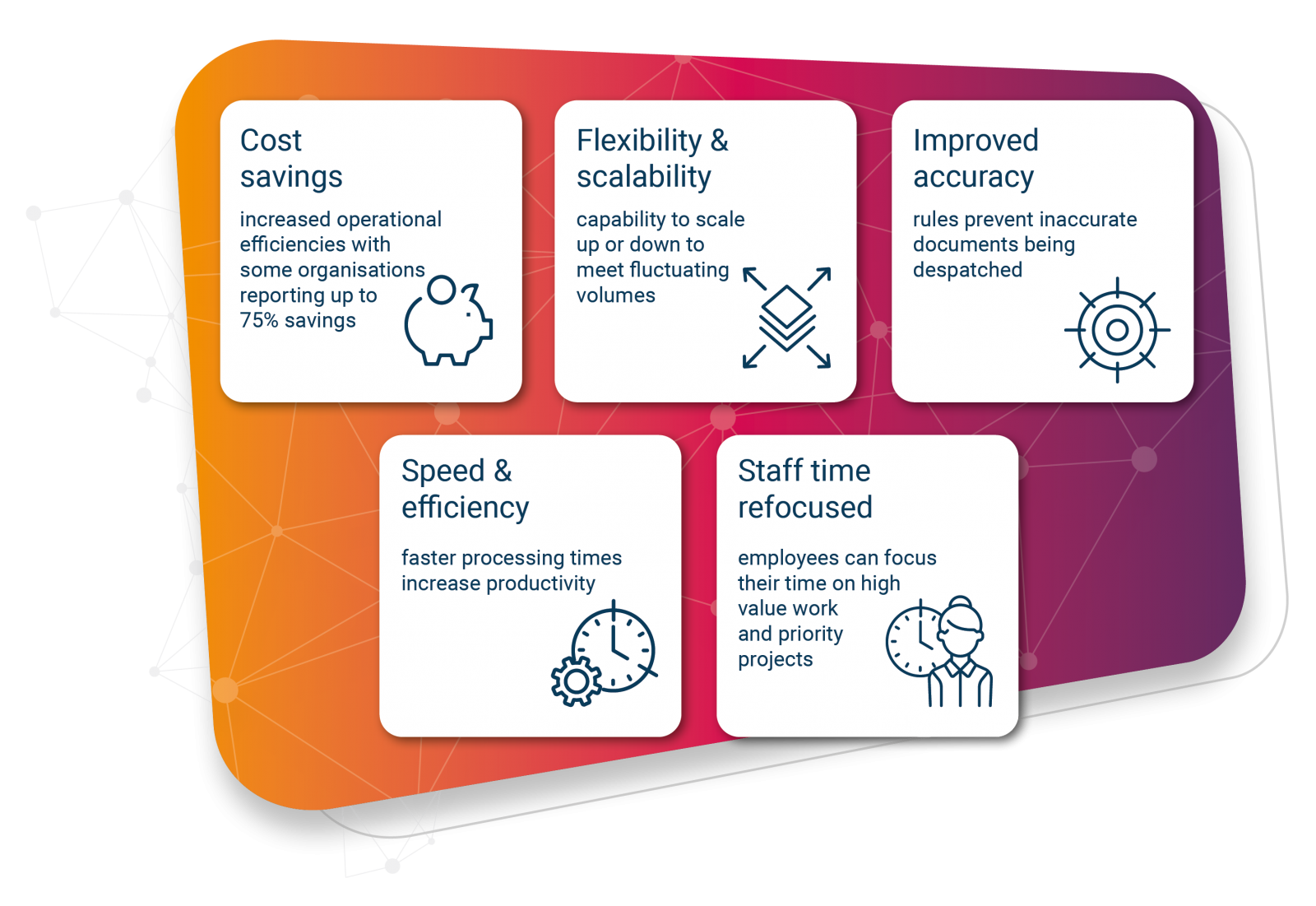 Here, we outline our six simple steps to embracing life without paper.
Step number one
Move outbound communications online
Given the rapid shift to remote working during the COVID-19 pandemic, online portals have become essential for companies all over the world.
Portals make it easy for your employees, customers and stakeholders to access essential information. They can also streamline processes, save time and staff resources, as well as reduce the amount of paper you use and printing you need to do.
And that's not all. Using online processes for communications is more secure – and more accessible – meaning users can get the information they need when they need it.
Using Aceni (our multichannel communication system) and Epay (our payslip portal) allows you to securely automate your documents and outbound communications to customers and employees alike. Because they're online, you'll be able to reduce your printing costs and save time too.
Transferring data from your existing software to our communications platforms is easy, and you'll see the benefits as soon as you start working with our team.
Step number two
Make customer communication more accessible
What your customers want and expect in terms of experience has changed a lot over recent years. As communication has become more digital, customers expect a digital-first experience with instant (often 24/7) access.
This has prompted a seachange in how consumers view communications. Gone are the days of cramming a call into our lunch breaks: we're now more likely to get in touch with companies through online chats, online portals and text messages, many of which are available 24 hours a day, seven days a week.
And accessibility isn't the only process that's changed with the times. By switching to more instant, online communication, you're able to save on paper and printing costs too.
This is where Aceni's secure online portal comes in. By using it, you'll be able to communicate with your customers directly, meaning they can access all the information they need whenever they need to.
That means you won't have to print and post every piece of correspondence. You can drive down print volumes thanks to reduced queries and copy document requests—a great way to save time and reduce costs.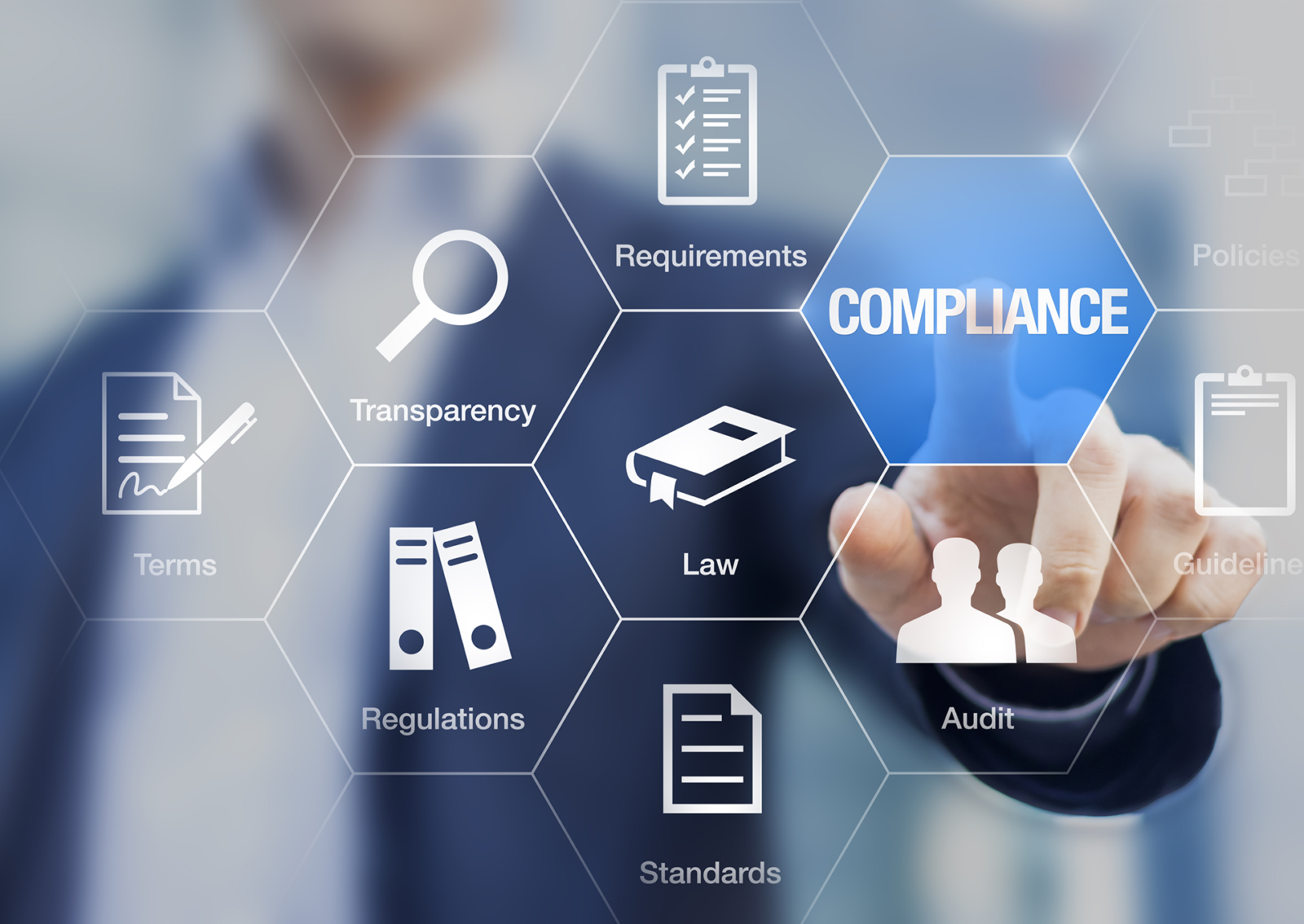 Step number three
Improve accountability and compliance
With more stringent privacy rules since the GDPR came in, we must be accountable and traceable when corresponding with customers, employees and stakeholders – including when we communicate online. This doesn't have to be a complex task.
Online systems are built with security in mind. They follow the relevant guidelines to help you stay accountable. And allow you to track correspondence and keep records to comply without piles of paperwork.
Plus, by communicating online, you have all your correspondence at your fingertips, meaning you can quickly find what you're looking for.
Aceni's paperless communication is safe, secure and traceable thanks to clear, traceable audit trails. This means you can see when a recipient has interacted with your document, and can choose to reach them differently if you need to.
It also means that you can easily fulfil your compliance obligations, and that you can make sure that the right information goes to the right person. Ultimately, going paperless and using a system like Aceni mitigates the risk of data breaches – and therefore fines for non-compliance – keeping you on track.
As well as this, Aceni is a much more secure online alternative to email. You, your customers and your employees use secure online portals without the need for a separate unprotected email service.
Step number four
Cut your waste
While going totally paperless might be the dream, we know that print is unlikely to disappear completely. You may still need to send letters to your customers, employees and stakeholders, but that doesn't mean it has to be a laborious or time-consuming process.
By reducing the amount of print waste you produce, you'll make the whole process more efficient. And you'll save time on tasks like reprinting, and reduce the amount of money you need to spend on paper and stationery. Across the UK, businesses lose around £15 billion each year on office waste, so cutting your waste will be a big saving.
How can you do this? Automating document printing is a good step. Aceni takes documents generated in your ERP, CRM and HCM systems and automates their production, including sending follow-up documents, choosing dynamic content for your recipients and selecting letterheads (where required). It can also scan outbound documents for errors and inaccuracies.
All this makes the process more streamlined and cuts down on waste.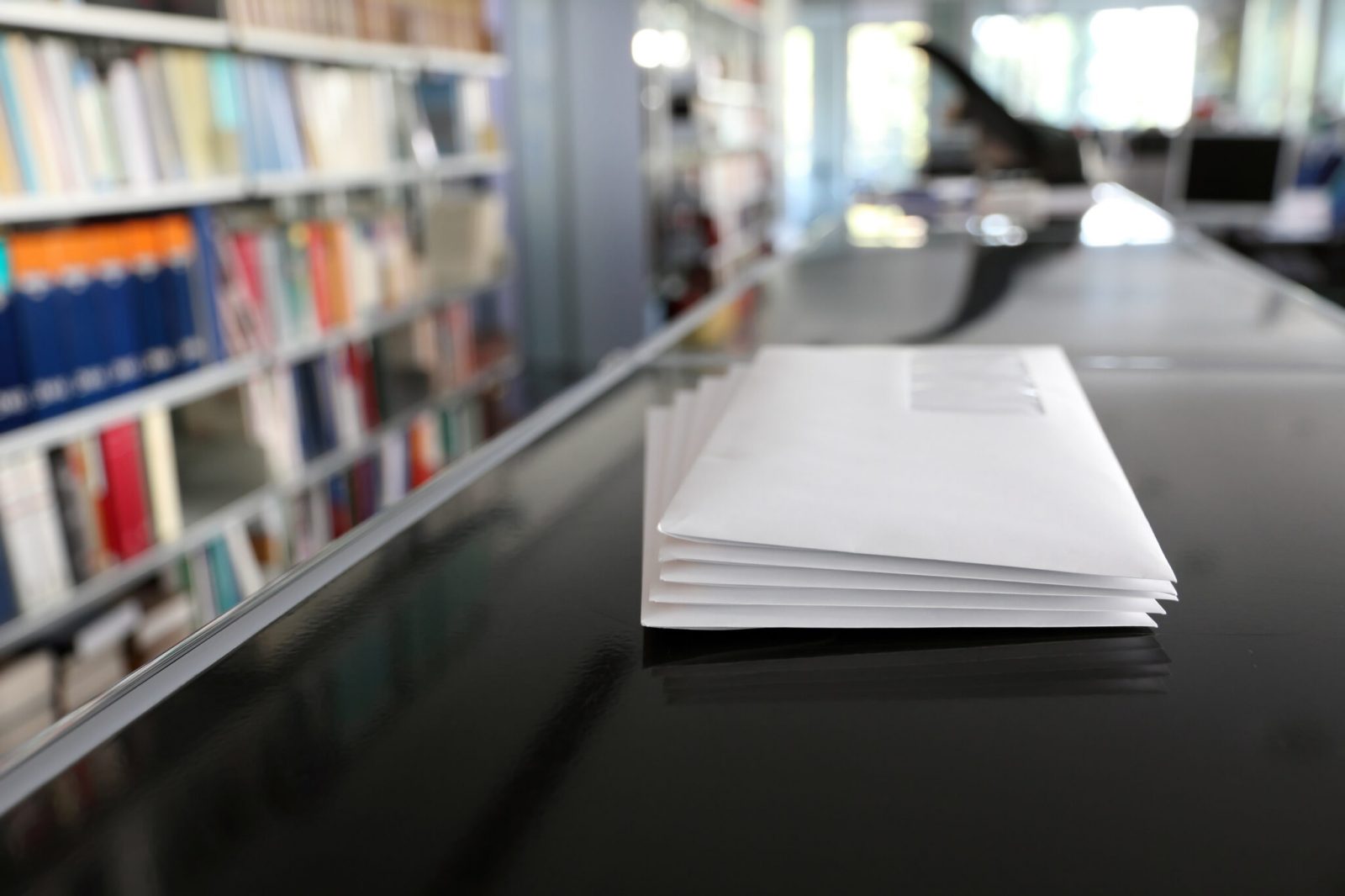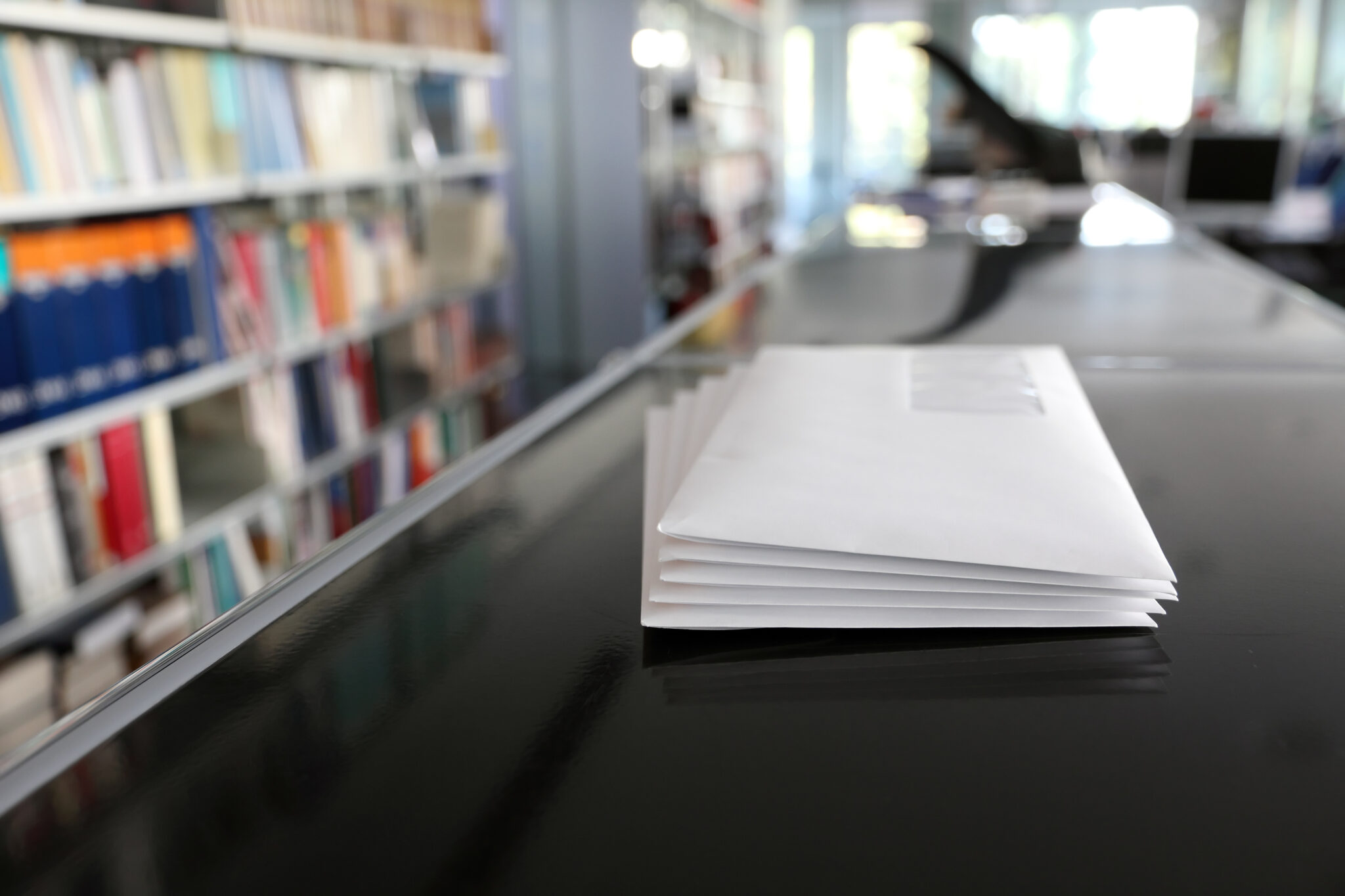 Step number five
Consolidate your communications
You're always communicating with your customers, employees and stakeholders, but have you thought about how often you should communicate, or whether there's a better way to be in touch?
Streamlining the process gives your recipients a better experience: receiving less information means they can absorb it easier, and key communications won't get lost or missed. It can also reduce the amount of time you spend on correspondence, reduce your printing costs and give you more time and staff resource to focus on other, higher-value tasks.
With Aceni, there's no need to send multiple separate communications to your recipients. Instead, it can bring individual pieces of correspondence together to reduce printing and postage.
Plus, it enables you to meet accessibility requirements for your employees and customers – by providing documents in large print and Braille formats – meaning your communications are always inclusive.
Step number six
Automating any printing
Paradoxically, the less you print, the more intense it becomes to manage internally. Your equipment is used less frequently, leading to errors and poor quality printing – and this can lead to more waste.
As we said, the need to print is unlikely to vanish completely (no matter how much we all try to reduce it and go paperless). Still, by automating the process, you can save time, reduce waste and have the capacity to fulfil more significant tasks in your business.
Automation also works hand in hand with online functionality, so you can easily manage your process wherever you're working – something that's becoming increasingly important today.
Aceni makes it possible for you to transfer your documents online to our printers securely. That way, whether you're printing a single letter or thousands of documents, you'll get high-quality printing and posting without having to touch a sheet of paper.
Ultimately, Aceni gives you the ability to automate, control and send out your communications more efficiently and effectively – a seamless way to transition into a paperless office.
Now you've seen how simple it is to organise your paperless office strategy, take a look at our case studies. See how other companies have used Aceni to streamline their processes as part of their paperless office strategies.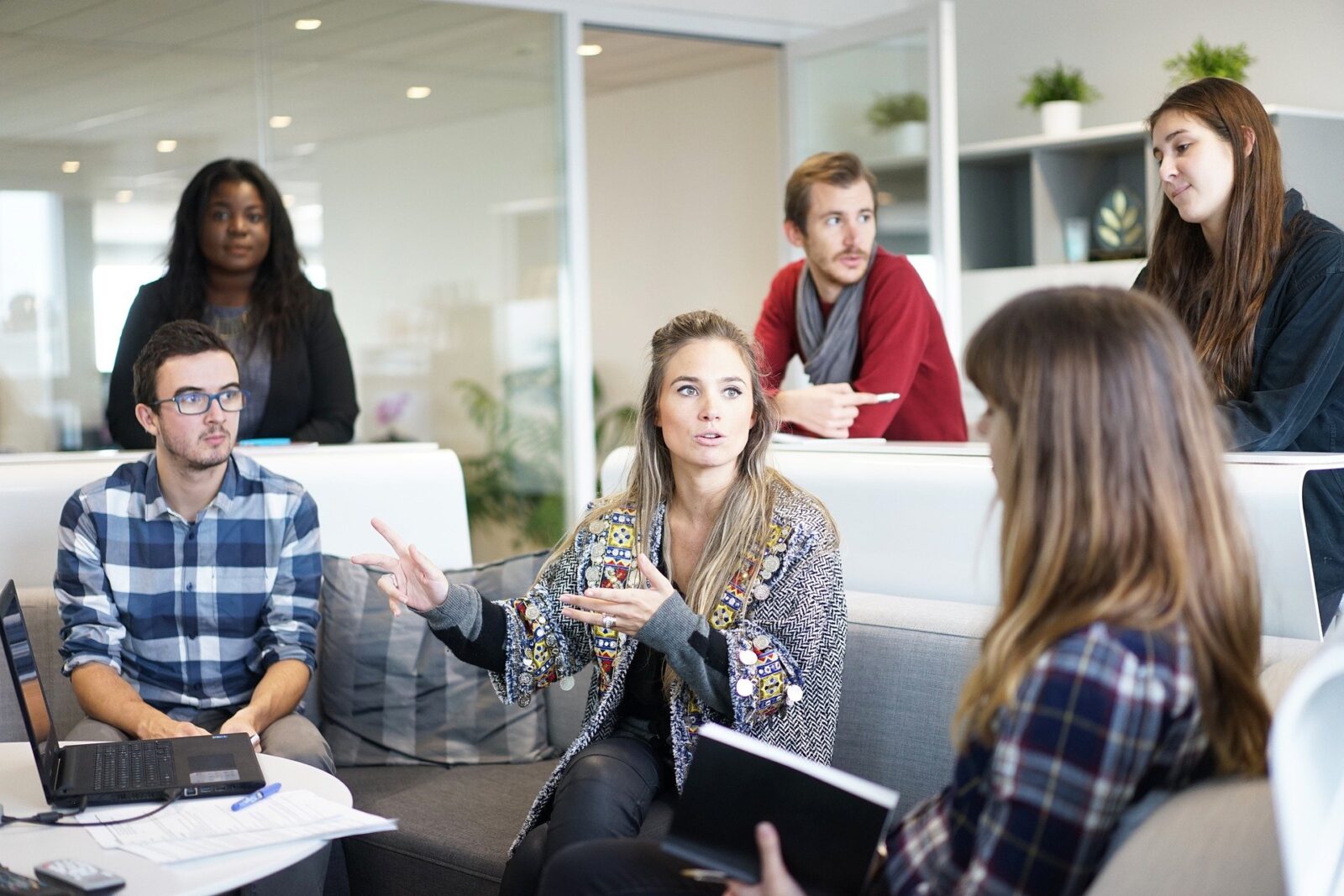 Creating a paperless office – top tips
The move to paperless won't come overnight. Still, there are a few more steps you can add to your paperless office strategy to make it easier to create a paperless office. Here are a few:
Lead the way
If you're a stakeholder or part of the leadership team in your business, be the one to take the initiative and lead the change.
Work with the team here at Datagraphic to set up your paperless communication system, and the rest will follow.
Discourage paper use
Encourage people to think before they print – whether by including signs around your organisation or setting up alerts whenever anyone selects the print option – to discourage unnecessary paper use.
Share the benefits
Once your employees, customers and stakeholders are aware of the benefits of going paperless, they'll be more likely to embrace it.
Let them know how much time, energy, effort – and not to mention paper – they'll save by managing their documents and communications online. And how much easier it'll be to remain compliant.
Next steps
Going paperless takes time, but it's possible – especially when you have a simple, paperless office strategy. Your employees, stakeholders and customers will see the benefits in terms of time and cost savings.
Getting started is simple: remember the six steps we've covered:
Move outbound communications online
Make customer communication more accessible
Improve accountability and compliance
Cut your waste
Consolidate your communications
Automate your printing
For most companies, our top tips and simple steps are just the start. Once you've got your paperless office strategy, you're ready to take the next step: getting started with Aceni from Datagraphic.
Our team will work with you to get you started on your document automation journey, and you'll be reaping the rewards in no time.
Find out more about how Aceni works and how it can benefit you, and get in touch to start your digital transformation.