6
minute read
Data is one of the most valuable resources of the 21st century, but its supreme status in modern society also makes it an incredibly sensitive and highly regulated area. Almost every organisation deals with some type of customer or employee data and others are even built on developing or managing information assets.  
Cybercrime, data theft, and viral attacks are all very real scenarios that could put your data, and your organisation's reputation at risk. A report from IBM and the Ponemon Institute estimates that the average cost of a data breach in 2020 oscillates around the $3.68 million mark. 
Protecting data was once the sole responsibility of IT, but given the volume of data in organisations today and the ever-changing cyber threat landscape, today Information Security is everyone's responsibility.
Across organisations, internal and external Information Security experts are spending increasing amounts of time and resources protecting data held on company networks and systems.
The same due diligence should extend to information shared with third parties for data processing. This could be printers, cloud-based software hosting providers or external supply chain partners for example.
One way to monitor and mitigate Information Security risks, and to make sure third parties meet or exceed the standards you expect, is to work with organisations that are certified to standards like ISO 27001.
In this blog, we look at ISO 27001 in more detail covering:

What is the ISO 27001 certification? 

Why is it important?

The ISO 27001 certification process

Other questions about ISO 27001

Final thoughts
What is the ISO 27001 certification?
The ISO 27001 Information Security Management certification is an internationally recognised standard that helps organisations protect their most crucial Information assets, such as employee and client information, along with other private information.
More specifically, it outlines the stipulations for implementing a thorough Information Security Management System (ISMS). 
Organisations that are ISO 27001 certified have been audited by independent Information Security experts. These experts review how an ISMS is implemented, maintained, and continuously approved, within the context of the organisation. The organisation is then regularly audited by the independent and accredited certification body to ensure that it complies with the standards of the ISO 27001 certification.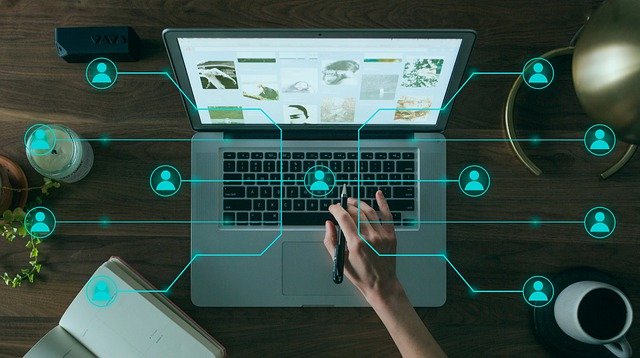 This golden seal of approval brings many advantages. If you're passing data to a third party for processing, it's imperative to do so with care. Regulators, clients, and the general public are increasingly aware of the dangers of poor data management, and therefore, the demand for greater assurances is rising.
Why is the ISO 27001 certification important?
The risk of a data breach in the 21st century is very much real and there are many reasons why this certification is important.
Working with suppliers that have ISO 27001 certification shows your organisation recognises this threat and takes data management seriously. It's an internationally recognised certification that illustrates adherence to data protection regulations and compliance with an external auditor.  

When an organisation completes the certification process, it signifies its commitment to improve, develop, and protect data by implementing the appropriate risk assessment, policies, and controls over a continual period of time. 

Apart from upholding the integrity of data and supporting your compliance with regulations like the GDPR, ISO 27001 certification can provide a plethora of new opportunities and protect your organisation from risk at the same time.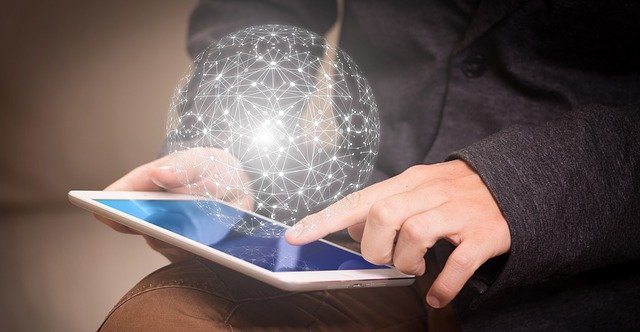 As an organisation, you will benefit from a stronger and more trustworthy reputation, which in turn can attract and retain more business. You'll also be more protected against risk, and, as a result, encounter fewer data breach lawsuits and fines.

Most importantly, however, customers will benefit from a higher level of trust in your organisation and an added layer of security when it comes to the protection of their data.

You can be assured that the organisation(s) you partner with continuously work towards improving security practices. 
As an organisation, it's important to validate your supplier's credentials, especially when it comes to your data and information.
Find out more about the benefits of the ISO 27001 compliance certification.
The ISO 27001 certification process
Many third-party suppliers stop short of completing the certification process. Instead, they opt to use the term 'complies with' to show they are working towards the standard.
As a note of caution, be mindful of what 'complies with' means as the following section shows the ISO 27001 certification process is lengthy and detailed.
For a supplier to be certified to this standard – and independently audited – shows a level of commitment to Information Security far greater than those who just try to work to or comply with the standard.
In order to implement the certification successfully, an organisation needs to assemble a team that has a thorough understanding of Information Security. This team, can then develop a plan with Information security objectives, risks, and improvement strategies.
Once the ISO 27001 implementation plan is in place, it's time to initiate the ISMS using a Plan, Do, Check, and Act (PDCA) strategy. The digital risk landscape is constantly changing, so this dynamic approach allows organisations to continuously monitor their ISMS.
The scope of the ISMS is also defined: a range that's too narrow can put your data at risk whilst one that's too large can become too complex to manage.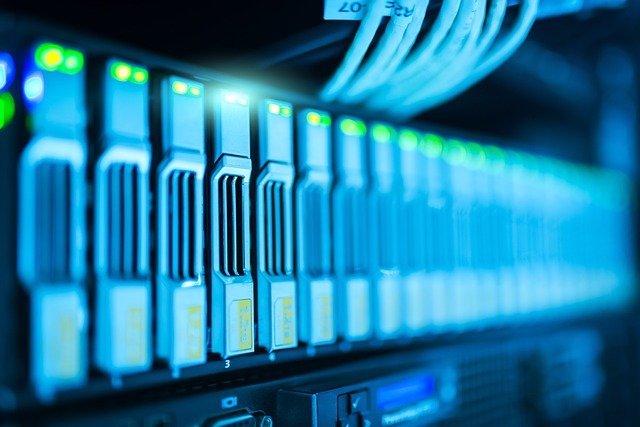 Another implementation step includes identifying a security baseline, which refers to the minimal level of activity required for the organisation to conduct business securely.
Then there's the need to establish a risk management process, implement a risk treatment plan, and, most importantly, measure, monitor, and review these steps.
When these steps are all in place the ISO 27001 certification process phases begin. 
To obtain ISO 27001 certification, the process typically entails two stages:
The first stage consists of an external auditor that reviews documentation to ensure the ISMS has been developed in accordance with the outlined requirements.

Once approved, the second stage requires a more in-depth assessment. The auditor will interview key members of staff, review the ISMS in practice, and analyse all procedures and policies with greater attention to detail. 
Other questions about the ISO 27001 certification
What's the difference between being certified and being compliant?
When an organisation is ISO 27001 certified, it means that an independent company has approved and validated its compliance with the ISO management system standards.
An organisation that is solely 'compliant' recognises the standards of the ISO 27001 certification body and adheres to them, but does not undergo any of the formalised certification and recertification processes.
How long does ISO 27001 certification last? 
The ISO 27001 certification lasts for three years, however, during this time, the ISMS will still be subjected to a series of annual audits from an independent certification body.
How is ISO 27001 certification maintained? 
One of the goals of the ISO 27001 certification is to make the maintenance of the ISMS an integral part of daily organisational functions. Continual reviews and audits can help fix any problems that arise and ensure data is always protected to the best of the organisation's abilities.
During the three years of the ISO 27001 certification, the supplier will be subjected to regular external audits, and you can request to see their reviews to gain reassurance that the high standards you expect are being maintained.
Once the supplier has obtained certification and maintained its validity for the three-year period, it's then time for the ISO 27001 certification renewal again.
This process requires the organisation to pass stage 2 of the audit again. This requirement for independent auditing should give you the reassurance that your third-party data processing supplier is continuously working to the highest Information Security standards.   
Final thoughts 
Data security and compliance is no longer an option for organisations. It has become a necessity.
Not only is it vital to identify the risks of cybercrime and address data protection within your organisation, but that must also extend to those companies you share data with for processing. 
Working with suppliers who have completed rigorous certification processes like ISO 27001 and have the best security controls will help you reduce risks and costly data breach penalties or financial losses. 
At Datagraphic, we take pride in protecting and managing our client data, that's why we're ISO 27001 certified and have been continuous since 2006. We place data security at the core of everything we do.
If you're a client who would like to find out more about our ISO 27001 certification or an organisation looking for a provider of Outbound or Inbound document services that has the certification, please get in touch.