5
minute read
Over the last decade, the term 'social value' has started to appear increasingly in public procurement. Behind these two little words come a wealth of new thinking and supplier/buyer collaborations that can deliver real benefits to local communities.
The Social Value Model is broad, so in this blog we focus on how it applies to public sector procurement, looking at:
The Social Value Act 2012

Why it's is important

The collective benefits in public procurement

Examples of in procurement

Using a social value model

How to measure it
What is social value?
Social value is the additional benefit to the wellbeing and sustainability of society and the wider environment. It's important that it's taken into consideration when policies and directives are made for the public sector. It means that these decisions bring benefit to a community, so certain demographics don't get overlooked.
Although the name specifies social value, it does also include economic and environmental values as they are all connected to each other.
The Social Value Act 2012
The Social Value Act 2012 was created to hold the public sector accountable for incorporating social value into future decisions and contracts. The act calls on the public sector to be responsible for considering it within business processes and tendering, not just financial metrics. Each decision concerning the public sector must also have wider social, economic and environmental benefits.
The act came into force on 31 January 2013 and in June 2018, the government announced that when reviewing contracts, the social value would explicitly be reviewed within them.
By putting the act in place, commissioners can get more value for their money out of procurement because the benefits from it are being considered before any decisions are made. Right from the start, the community becomes part of the process.
Why is social value important?
While it's not realistic to solve global problems, the public sector can make a local impact.
It's about building a resilient and diverse supplier base that will support you to better serve all sections of your community, including minority groups and those with a disability that rely heavily on public services.
It's important to add it into public sector spending, making sure every procurement decision made and every specification written brings social, economic and environmental impact to customers and communities.
Local people are becoming more aware of the social and environmental issues the world faces and so now, more than ever, public sector decisions need to add social value to combat this.
Social value in procurement is also being used by central government departments to assess a supplier's social impact.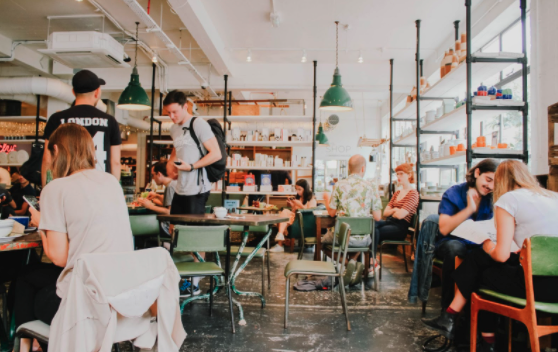 With a bidder's social value also being incorporated into the assessment of contracts, this means that value for money for the taxpayer can be maximised while also building a more resilient and diverse supplier base.
Benefits of social value in public procurement
It can deliver a wide range of benefits to public procurement and society. It used to be considered as a 'nice to have' aspect of a decision or a buzzword, but this is no longer the case. It is now the law, but procurement teams are still learning the breadth of the opportunity it can bring and how it can be built into contracts. This only emphasises the importance of learning from experience and working with suppliers who are already building it into their bids.
Gives back to society
When social values are embedded into procurement actions and decisions it has a positive knock-on effect. Investing in community projects gives something back and ultimately creates a better world, supporting the members that need it most. This improves social wellbeing too, providing people with the chance to be involved and create connections.
Helps the environment
Social value in public procurement minimises environmental damage. This is particularly crucial as the public sector can collectively make a big difference to the global issue of climate change if they are factored in. The creation of the UN Sustainable Development Goals encourages this as well.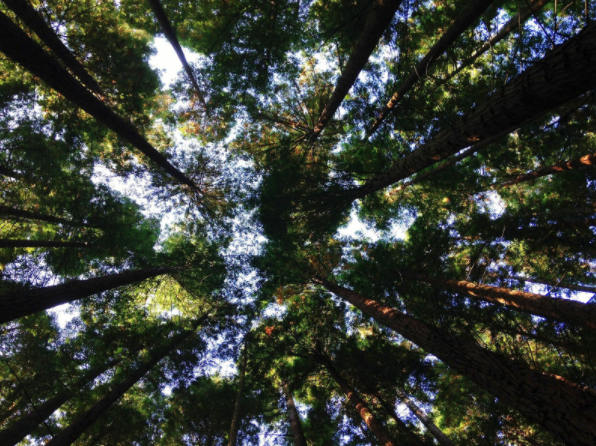 Smarter procurement
Social value achieves smarter procurement as tendering now specifies exact requirements to be included in order to widen horizons and deliver positive impact for communities and their environment and economy.
Promotes economic growth
It's clear that all organisations are encouraged to adopt more social values into their procurement and it actually promotes economic growth. It also aids a transition to a circular economy where the market favours social value-based outcomes.
Builds good reputation
If organisations use supply chain engagement and specific social value requirements in their contracts, it increases reputation, encouraging others to learn from them, which helps build an innovative and sustainable public sector.
Examples in procurement
Social value in procurement can be split into direct and indirect contributions:
Direct:
Creates job opportunities and apprenticeships, particularly for disadvantaged groups. 

Reduces poverty: water poverty, relative poverty, holiday poverty

Supports volunteering opportunities and small enterprises

Reduces carbon footprint with the use of sustainable energy and water

Reduces crime
Indirect:
Improves the feeling of wellbeing within a community

Promotes growth and innovation of the whole area

Increases diversity and inclusion

Improves accessibility and equality

Promotes labour and consumer rights

Reduces waste, pollution and excess consumption
Protects and regenerates biodiversity
Using a social value model
The UK Government's Social Value Model goes further than the Social Value Act 2012. This model aims to help support the recovery from COVID-19, stimulate economic growth and build a stronger future for communities.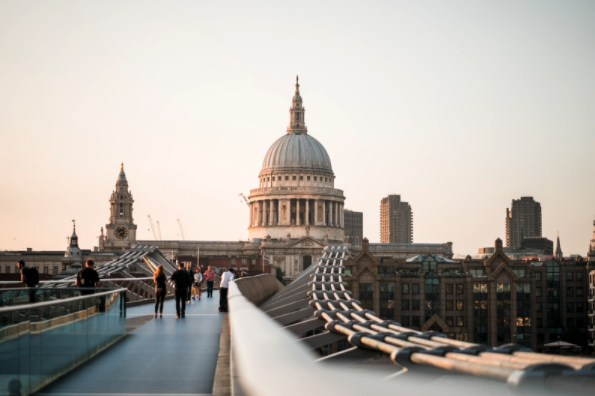 The Social Value Model has a set of themes for procurement to see if these values can be implemented into their contract. It fits within the standard procurement process but suggests 10% weighting for it in the assessment of potential suppliers. No longer making contract award decisions solely on the financial benefits a contract can bring.
How to measure social value
Measuring it is fast becoming necessary and standardised. Understanding and quantifying the impact the public sector is making on society enables it to understand how and where to make improvements or focus on other areas.
A good way of measuring social value is by mapping out the following:
Inputs – the resources used

Activities – what the business does

Outputs – the results of the activities

Outcomes – the long-term change that is expected in the people and community

Expected impact – the value it holds
The Social Value Portal
Teams within the public sector can also use social value metrics and measurement tools, such as The Social Value Portal, to measure and manage the contribution that they make to society.
Reporting on financial and non-financial data through such portals helps measure environmental, social and economic activities. It also identifies and measures the extra social value delivered through a project in terms that are meaningful to customers.
An example of this solution in use is when a supplier provides work experience or mock interviews for someone who is currently unemployed. The portal can then calculate what that's worth to local authorities and the council can then report that figure back as social value.
Final thoughts
Social value in public procurement ensures that the needs of the community and environment are met and considered along with other desired contract values, such as financial and productivity gains.
It's great to see that more organisations are winning more contracts and tenders, due to including social value criteria. Not only does this build a more resilient and diverse supplier base, but it also delivers value to communities and maximises taxpayers' money.
If you would like to find out how Datagraphic adds social value to its public procurement contracts, please don't hesitate to contact us.