4
minute read
According to Statistica, in 2020, around 2.28 million individuals were categorised as having moderate to severe vision loss, whilst approximately 171 thousand Brits were fully blind. Figures for visual impairment continue to increase year upon year, so organisations must create content that follows document accessibility standards and is accessible to everyone.
Under the Equality Act of 2010, organisations now have a legal responsibility to prevent discrimination in the workplace and broader society. Meeting website and document accessibility standards is a simple way to ensure your content can reach as many individuals as possible.    
This blog will cover:
What accessibility is

What documents need to be accessible

Why documents need to be accessible

Some ways to make documents accessible

Final thoughts
What is accessibility?
In the context of this blog, accessibility refers to the inclusive practice of making websites or content usable and understood by as many people as possible. More specifically, document accessibility standards help individuals with physical, situational or learning disabilities access and interact with documents easily.  
Although document accessibility standards and regulations first came into force for public sector bodies in 2018, there is a greater moral responsibility to go above and beyond governmental regulations.
Any company providing essential documents, whether this be energy bills to customers or employee payslips, has a duty to ensure this information is in an accessible format, either in print or digital format.
Why do documents need to meet accessibility regulations?
Document accessibility standards need to be primarily met because it's a legal requirement, especially for public sector organisations. Secondly, there is an important moral obligation to ensure all individuals have easy access to essential content.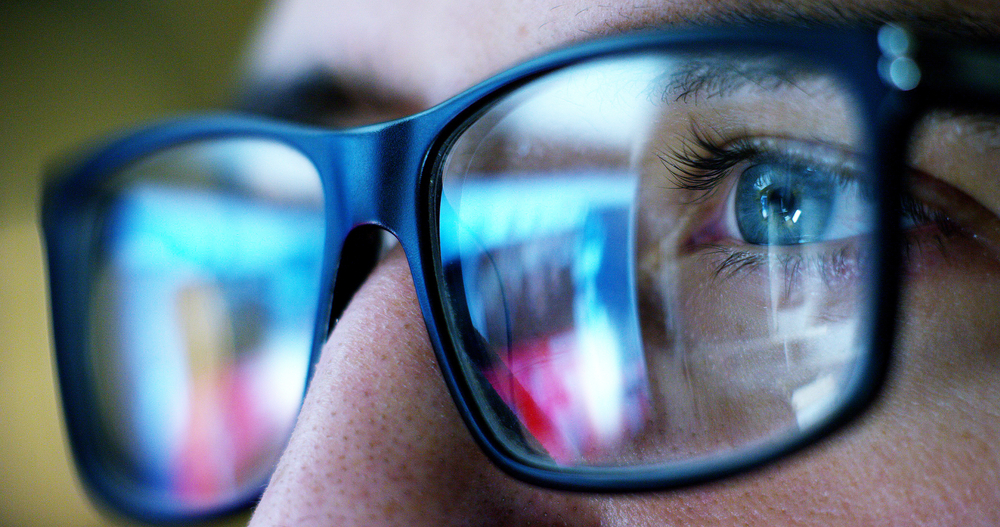 Does accessibility apply to digital documents too?
The Web Content Accessibility Guidelines (WCAG) are a set of international recommendations that can improve web accessibility, covering everything from websites to apps and even digital services. 
More specifically, web content should aim to be perceivable, operable, understandable, and robust. The design principles should always consider that users may suffer visual, auditory, mobile, and/or cognitive impairments.
Ways to make your documents accessible
There are several ways organisations can adhere to document accessibility standards, here are just a few simple ways to ensure your web pages and printed documents are accessible to all.  
Consider the format 
The format of your digital or printed document can aid accessibility. More specifically, you should think about heading structure, tables, lists, bullet points, font type (such as sans serif font) and size, lettering and spacing. You should also ask whether recipients prefer their documents digitally or in print and make adjustments accordingly. 
Keep language simple 
Keep your language simple, and don't overload it with complex jargon. Using simple language, punctuation, and active verbs helps the reader understand what you are trying to communicate.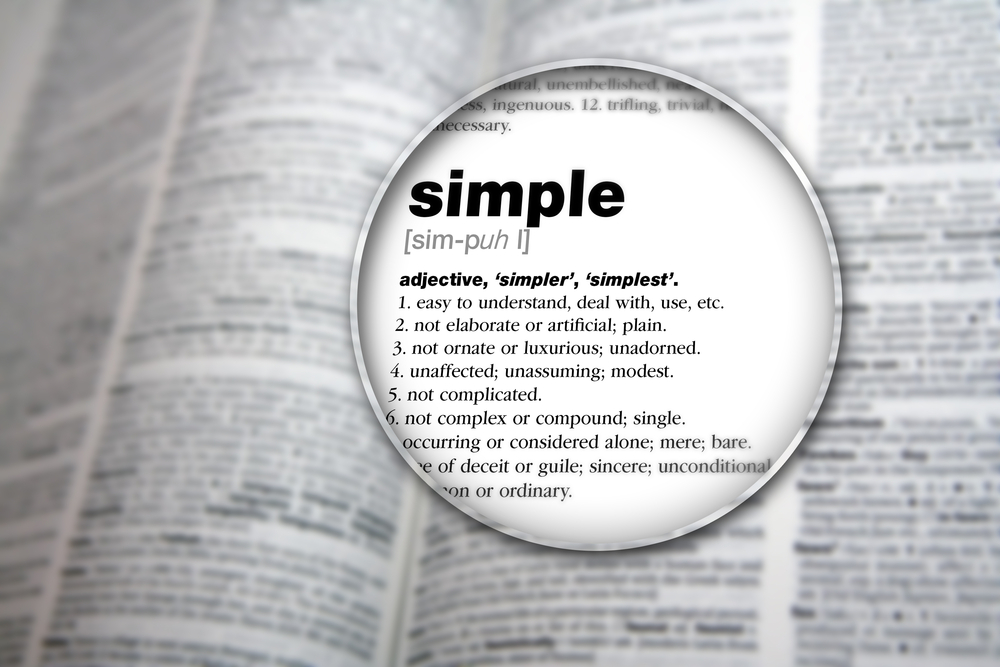 Make images accessible 
Images can help convey complex information to people with learning difficulties but are incredibly difficult to decipher for people with visual impairments. If you send a document electronically, ensure any images are accompanied by alternative text.
Alternative text, or alt text, is a simple image description that can help blind people and screen reader users visualise the illustration. 
Use hyperlinks 
Any digital documents should include hyperlinks that automatically direct the reader to another web page or document. Make sure the link is visually distinct, readable, and conveys a clear message about the destination page. 
Use an accessibility checker 
Assistive technology can quickly determine whether your documents meet accessibility standards for people with disabilities. Microsoft Word has a built-in accessibility checker that can identify issues and categorise them as errors, warnings, or tips. 
Consider third-party suppliers with high document accessibility standards  
If you don't manage your outbound communications directly, you should consider partnering with a third-party supplier that values document accessibility standards and enables these features.
For example, Aceni and the document automation service it provides can optimise content in large print format and provide options like braille too. 
Epay, our digital employee communications platform and online payslips portal, is another good example. Epay complies with the international WCAG 2.1 AA standard.
The text is clear and simple to understand, and people can:
Zoom in up to 300% without problems

Navigate the website using just a keyboard

Navigate the website using speech recognition software

Use the website with a screen reader, including the most recent versions of JAWS, NVDA and VoiceOver
You can learn more from Shaw Trust, which we use for their rigorous Digital Assessment and Accreditation process. Over 60 hours of accessibility testing – by users with a disability – go into every accreditation, along with stringent technical assessment by digital auditors.
All assessments align with the Web Content Accessibility Guidelines (WCAG) 2.1 A and AA criteria.
Final thoughts 
Overall, organisations must recognise the importance of document accessibility standards and adhere to these requirements. Not only does this inclusive practice help reduce any burdens for individuals with disabilities, but it also allows you to reach a wider audience with your communication.  
If you're interested in learning more about Aceni and Epay, or you simply want further advice regarding document accessibility standards, please don't hesitate to contact us.